---


Zoo Adventure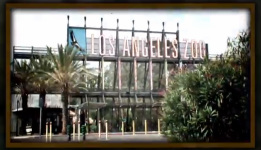 This video is a guided adventure around the Los Angeles Zoo for KIDS! With special focus on Zebras, Gorillas and Chimpanzees, this episode also spotlights Alligators, Elephants and Otters in a special "Alphabet Animals" section.
It's sure to be a good time, as you also see many of the other variety of 1,100 animals from around the zoo up close and all set to music, with even some dancing, to be enjoyed by kids and adults alike. And after you've been challenged to answer the "Pop Up Trivia" about Koalas, be sure and enjoy the high energy of "The Animal Music Montage!"
watch the ADVENTURE:
WATCH the ADVENTURE
---


Coming Soon...

Ice Skating Profile: Benita Williams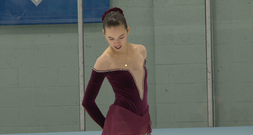 A dream project for us has always been to capture profiles about people from various walks of life, the one key component that ties the profiles together is a focus on the individuals "passion." For Benita Williams, she has been skating since she was a little girl, highly motivated and dedicated to the sport, ice skating is definitely her passion.